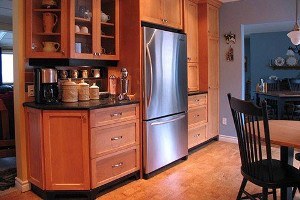 Kitchens and Baths
Since 1988, MARAbrek Custom Kitchens & Baths, in Brechin Ontario, has provided quality custom products and services throughout central Ontario, with an emphasis on creating beautiful kitchens and bathroom cabinetries. We are a full-service shop.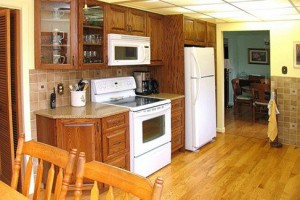 Renovation & Restoration
By providing detail-oriented project management with the utmost in personal attention, innovative planning and custom design specific to various lifestyles and budgets, our goal is to exceed your expectations.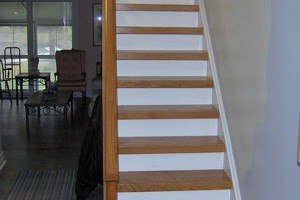 Stairs & Millwork
MARAbrek manufactures stairs and railings in any wood variety from very modern designs to traditional wood newel posts and pickets with products pre-finished before installation. We manufacture special custom woodworking projects.

---
At MARABREK Kitchens & Bath, we specialize in furniture repair & restoration, millwork & stairs, and woodworking services, so we can assist with your kitchen or bathroom renovation. Hello
At MARABREK Kitchens & Bath, we believe that your house should complement your stylistic preferences, as well as your functional needs. When you turn to us to help you renovate your home in Orillia, Ontario, we'll make sure that your specific needs are accounted for and that the entire experience exceeds your expectations.
We take pride in the fact that we are a full-service shop. We take the pressure and responsibility of renovating your home off your shoulders by handling every aspect of the project. From design and manufacturing to the installation of the final products, we make sure that your renovation turns out exactly how you envisioned.
At MARABREK Kitchens & Bath, we're all about "interior design with the earth in mind." We strive to use quality products and materials that are environmentally friendly. For example, when we manufacture bathroom or kitchen cabinetry, we use wood and other materials that have been harvested by companies that belong to the Forestry Stewardship Council. By doing this, we make sure that the wood used in the cabinets we make was collected in an environmentally conscious manner.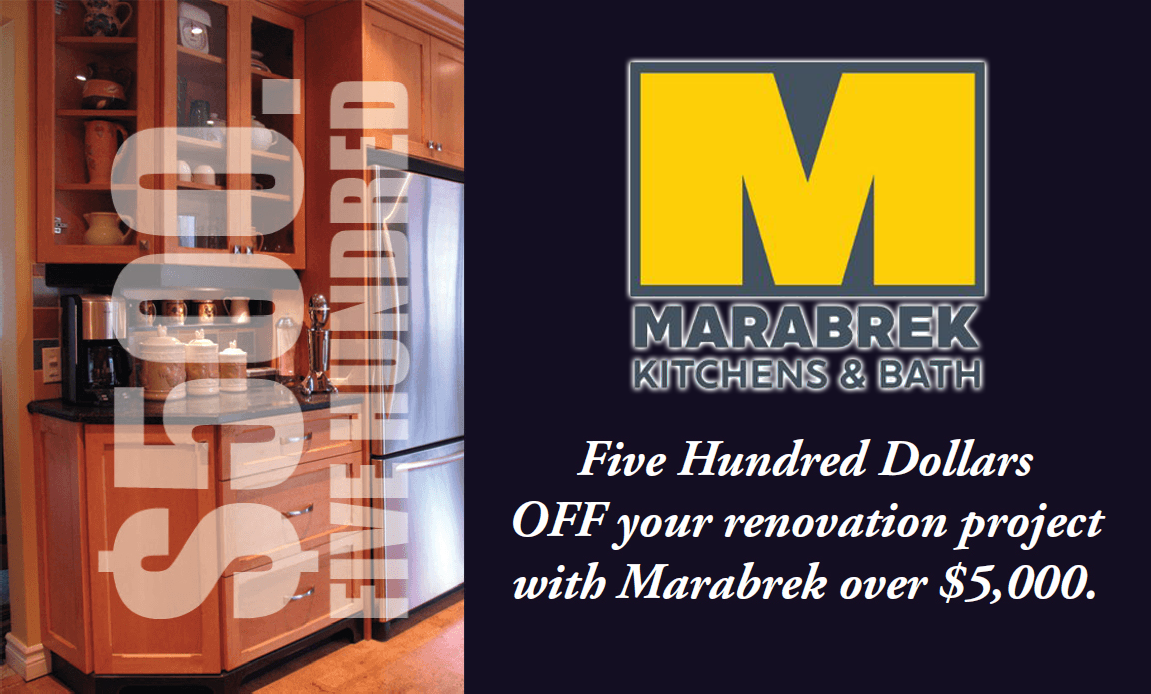 ---
Our team is excited to help you with your home improvement project by providing new kitchen cabinetry, bathroom vanities, railings, and a variety of other services.
We are confident that you will benefit from choosing us to help you with your renovation, not just because of our environmentally friendly practices, but also because of our experience. Our founder and owner, Walt Meyers, has over three decades of renovating and building experience and is a sixth generation master carpenter. Contact us at MARABREK Kitchens & Bath today to get your renovation project started. Marabrek Renovations - Kitchen & Bath services: Orillia, Barrie ,Muskoka Washago, Coldwater, Hawkstone, Craighurst, Oro-Medonte, Severn, Ramara Township, Rama, Bala, Brechin, Beaverton, Lagoon City, Gravenhurst, Bracebridge, Huntsville, Midland, Toronto, Peterborough, Markham, New Market, Bradford, Uxbridge, Oshawa and much more.
We can also ship products all over North America. We look forward to working with you!